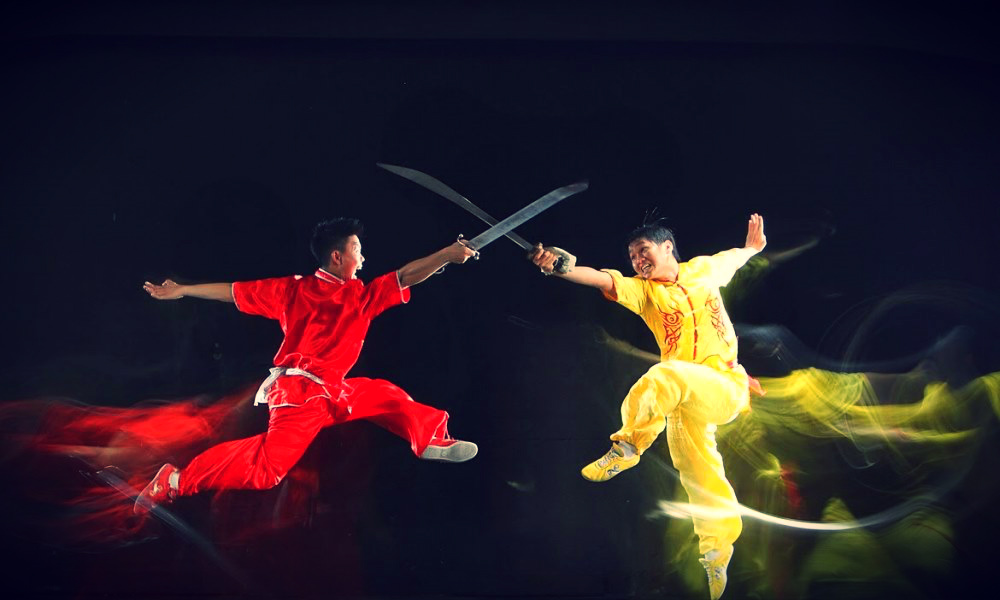 Wushu (or kungfu) is a general name for Chinese martial arts. Wushu taolu is formal gymnastics complexed based on shadow-boxing. We practice tai-chi, basqiquan and chanquan.
Judo is the Japanese combat and the Olympic sport. In judo classes, we study nage-waza (throwing techniques), katame-waza (grappling techniques) and atemi-waza (striking techniques)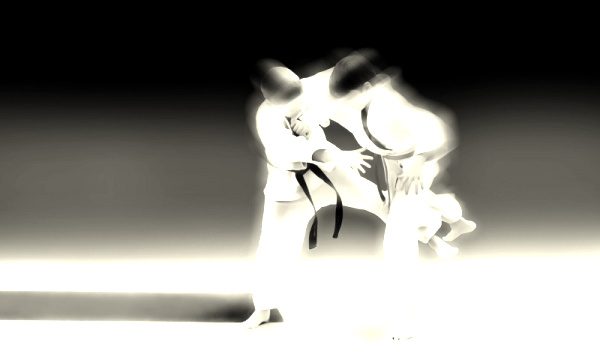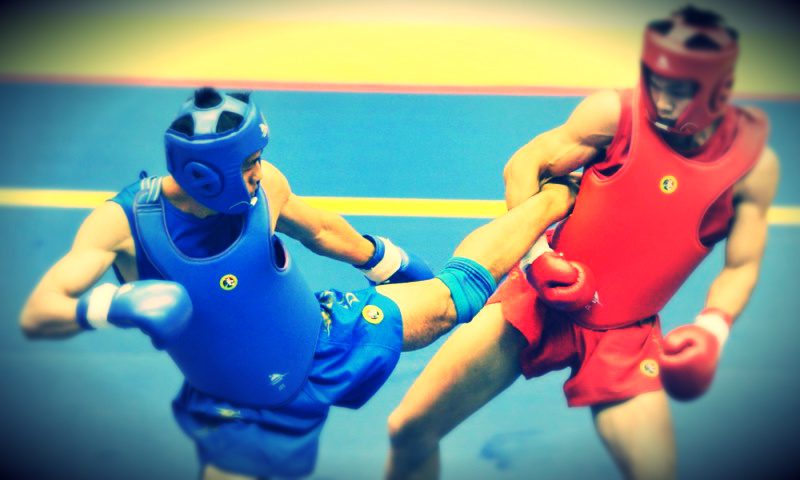 Wushu sanda (sanshou) is the Chinese martial art that combines full-contact kickboxing, close range and rapid successive punches and kicks, with wrestling, takedowns, throws, sweeps.
There are two types of bows in sport: Olympic bow and compound bow. We provide bow trainings indoors as well as outdoors.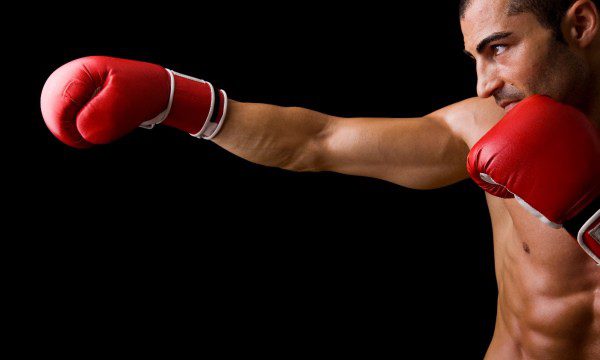 Kickboxing is a combat sports based on kicking and punching/ Kickboxing is practiced for self-defense, general fitness, or as a contact sport.
WHY CHOOSE WEI LING SPORT CLUB
5 minutes from Levoberezhnaya metro station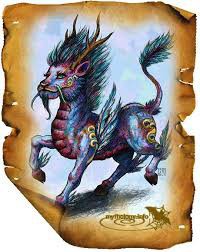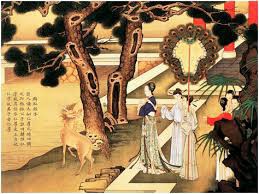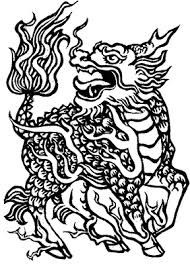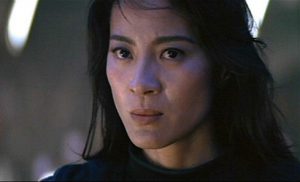 Wei LIng (or Chi Lin) is a mythical Chinese creature with the head of a dragon, the body of a horse, and the scales of a carp fish. Also called the Dragon Horse, or the Chinese Unicorn.
Five thousand years ago, a Chinese emperor was sitting on the banks of the Yellow River when he saw Chi Lin.
Dirty waters of the river became transparent. Chi Ling stood in front of the emperor. He talked to the emperor with a voice similar to the sound of the bell. When Chi Lin left, the emperor saw the magical signs on his back, and copied them.
That was proto-hieroglyphs, monadic hieroglyphic keys. According to legend, this is how writing appeared in China.
Wei Ling is name of James Bond`s girlfriend, the best agent of Chinese intelligence in the movie «Tomorrow Never Dies».